Rejoignez le grand nombre de praticiens agréés qui travaillent avec NES Health pour inaugurer au monde la prochaine génération des services de santé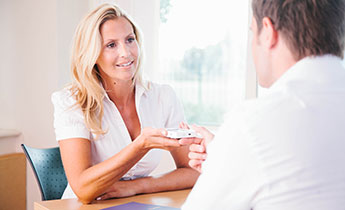 Comment devenir un praticien ?
Êtes-vous un professionnel médical agréé ou un praticien de santé alternative qualifié ? Vérifiez si vous êtes qualifié pour rejoindre nos plus de 4 500 praticiens NES Health. Vous aurez une formation, une certification, du matériel marketing, du support etc.
ou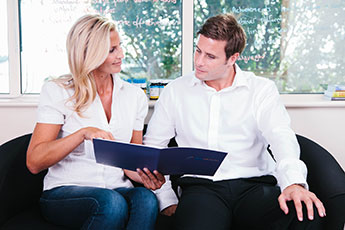 Demandez une consultation 1 sur 1
Vous avez des questions? Voulez-vous nous parler personnellement de notre gamme de produits et de la façon dont vous pourrez les intégrer dans votre pratique ? Nous serions heureux de vous en parler ! Vous n'aurez qu'à remplir le questionnaire de demande pour avoir une consultation gratuite privé.

Over the last few months we have integrated NES products into our practice and used them with our clients - and we have already experienced remarkable results.
Thomas Marquardt, Physiotherapist & Osteopath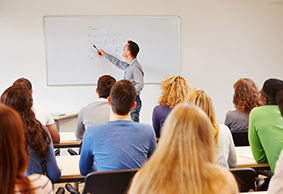 Training
As a NES Practitioner, you'll have access to our live trainings, online training videos, and our library of support and marketing materials. You'll also have access to our practitioner support team.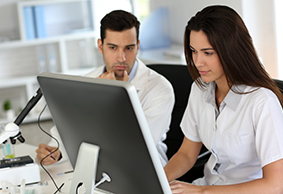 Watch A Demo
Take a closer look at how the NES Health Total WellNES Program can deliver groundbreaking results for you, your practice and your client.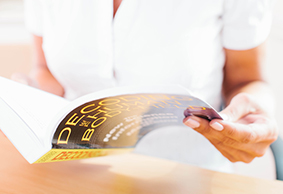 Free Resources
Stay on the cutting edge of healthcare advances in the areas of quantum technology and information medicine. We provide you with a rich library of downloadable whitepapers, articles, research briefs and more.